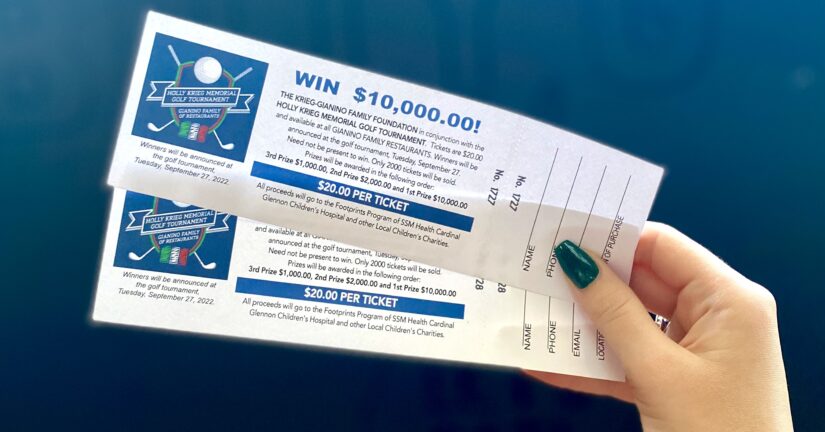 Holly Krieg Memorial Golf Tournament
Event Info
Title:

Holly Krieg Memorial Golf Tournament

When:

Tuesday, September 27 @ 10:00am

Where:

Gianino Family Restaurants
Details
On behalf of the board. members of the Krieg Gianino Family Foundation we would like to thank you all for your continued generosity and support over the years. We are happy to announce we are having the 19th Annual Holly Krieg Memorial Golf Tournament on Tuesday, September 27, 2022. This event is our biggest fundraiser, and we look forward to reconnecting with all of you again.
This year we will also be celebrating the life of William "Bill" Gianino. It was in 2020 that Bill passed and left us all devastated. He was not only a husband, father, friend, boss, and business partner but a great philanthropist. It was 12 years ago that Bill helped us form a 10-member board of directors and continue to build the golf tournament, that we now call the Krieg Gianino Family Foundation. Since then, our charitable contributions have helped implement a Respite Care Program in 2016 and we started an endowment on behalf of the Footprints program in 2017.
So, it is in the spirit of the celebration of Bill's life that we begin the process of asking for help from our friends, business partners, and purveyors to raise funds for Footprints and other children's charities. Just as in years past, we offer several ways for you to support our cause. We look forward to seeing you all on the course in September. Let's make it the best year ever!!!
You do not have to attend the golf tournament to win! Tickets are only $20 this year and are available for purchase at all our Gianino Family Restaurants.
1st place price is $10,000, 2nd $2,000, and 3rd $1,000.
---